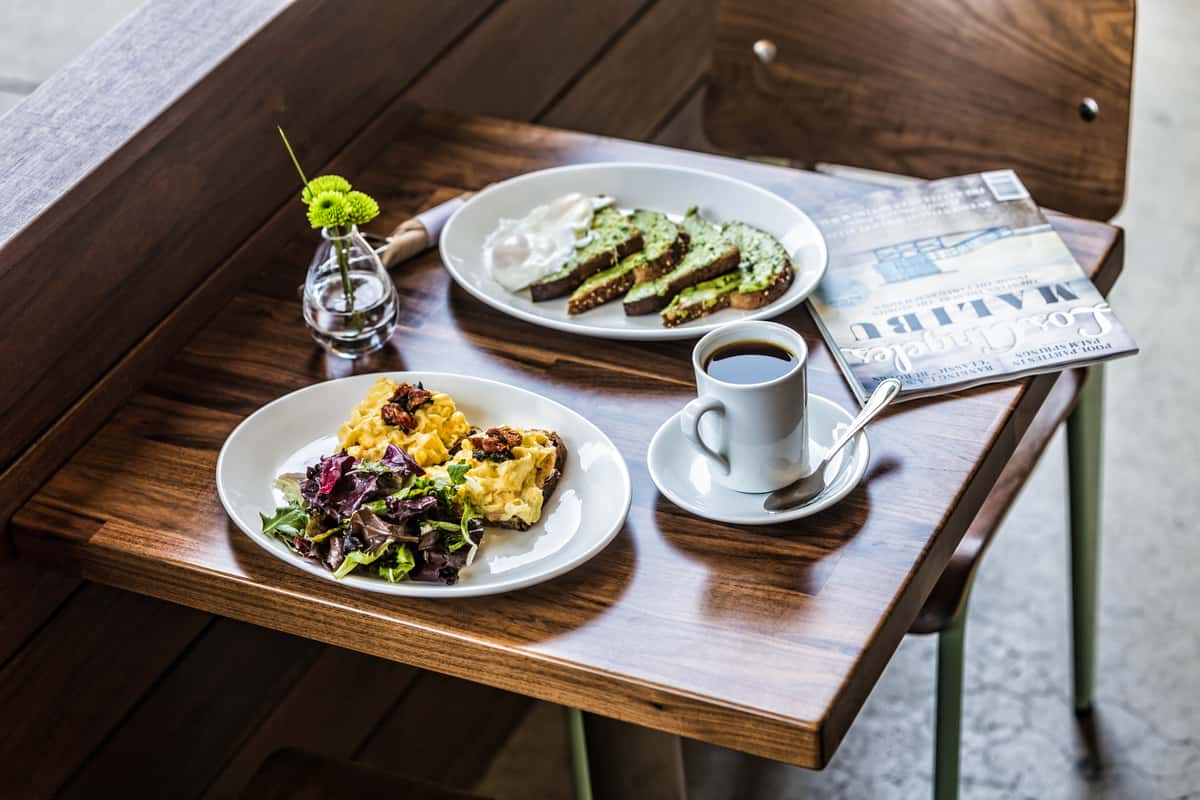 Holiday Catering Menu
Holiday Catering Menu
All the Holiday Classics,
Prepared Perfectly for You.
The holidays are about enjoying family and friends, leave it to us to make you the perfect host! Whether you are planning an office luncheon or an elegant evening around your dining table at home, our team can help make your holiday event sparkle with the perfect meal. We offer delivery, pick up, and full service catering including, rentals, serving staff & onsite chef. Contact our catering specialists today to help plan your upcoming event!
Call us at 310.882.5868 or e-mail catering@coraltreecafe.com!
Orders must be placed 72 hours in advance.