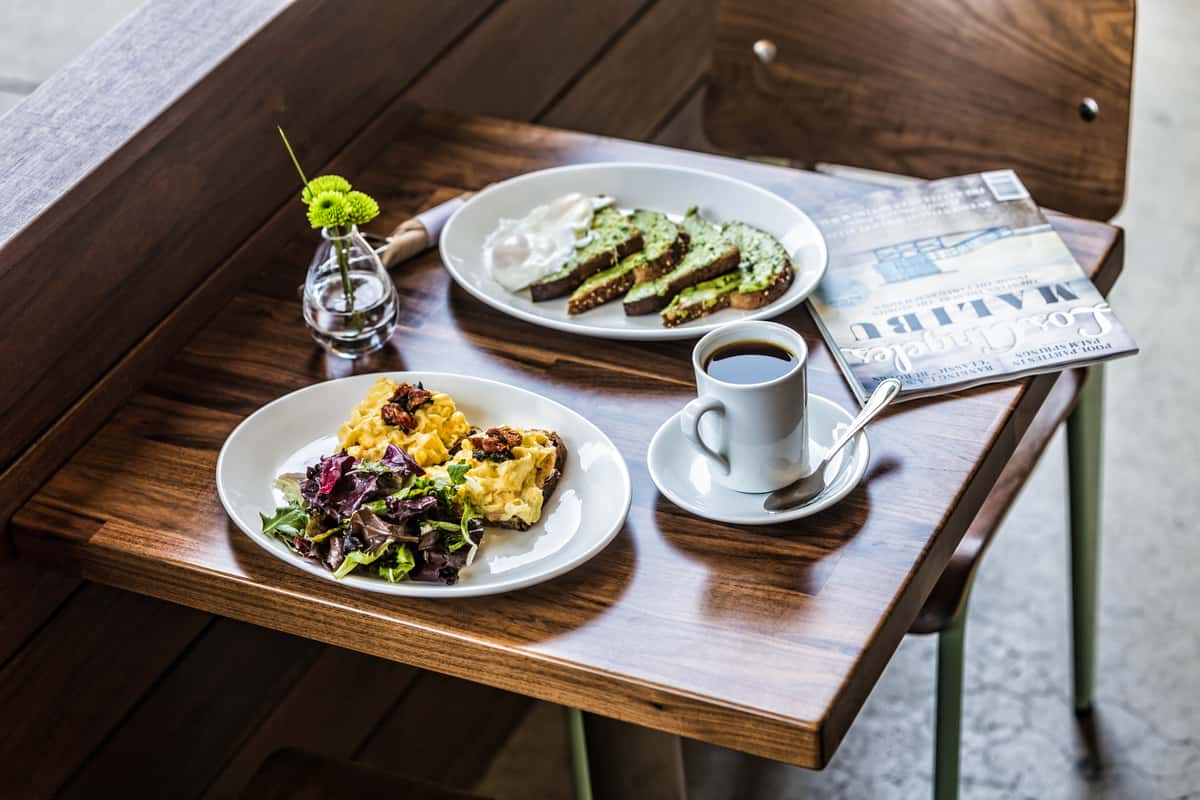 Donate A Meal Program
Donate A Meal Program

Coral Tree Cafe is teaming up with Brentwood Community Council, BREADBAR LA, Ella's MealBridge LA & Project Frontline to deliver boxed meals to first responders including our local hospitals, fire department & police stations.
We are currently working to fulfill orders for our local fire stations and police departments for Christmas Eve. If you have the capability & would like to donate 10 boxed meals or more, please contact us at brentwood@coraltreecafe.com, call Amber at 714-280-2642, or click "Donate A Meal" above and submit the following details:
Your Name:
Your E-mail Address:
Your Phone Number (Indicate if e-mail is preferred):
How many meals you would like to donate (Each meal is $15):
Message you would like to include with your donation, or anonymous?
Once we receive your request we will call or e-mail confirm, and collect payment details. Alternatively, you can donate through GoFundMe by clicking here. Thank you in advance for your tremendous support and generosity in helping us give back to those who are fighting to keep us safe.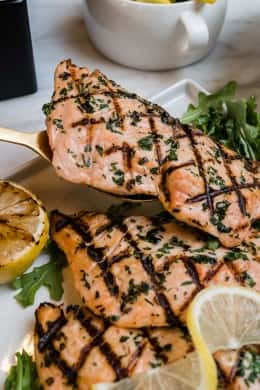 Our current donations in progress (Updated as of 4/29/20):
Saint John's Hospital Santa Monica on 4/3/20: 55 Meals
Homeless Veteran's Covid Isolation + VA Hospital Staff on 4/6/20: 32 Meals
UCLA Santa Monica ER on 4/7/20: 54 Meals
Cedars-Sinai Hospital on 4/8/20: 42 Meals
Saint John's Hospital Santa Monica on 4/10/20: 110 Meals
UCLA Santa Monica ER on 4/14/20: 26 Meals
Saint John's Hospital Santa Monica on 4/20/20: 55 Meals
Cedars-Sinai on 4/20/20: 41 Meals
Prime Surgical Center of Encino on 4/21/20: 17 Meals
Samuel Oschin Cancer Center on 4/21: 200 Meals
Ronald Regan Hospital COVID Care Unit on 4/22: 32 Meals
UCLA Westwood ER on 4/23: 30 Meals
West LAPD on 4/25: 39 Meals
Children's Hospital of Los Angeles on 4/26: 48 Meals
Tarzana Hospital on 4/28: 25 Meals
UCLA Santa Monica ER on 5/2: 76 Meals
We have reached 916 of our 1,000 meal goal!
In addition, if you know of a hospital or other first responder group who is in need of food, please send us their contact information at the e-mail address above!
A special thank you to BreadBar LA for helping us make this program possible through your generous donations of freshly baked artisan bread!