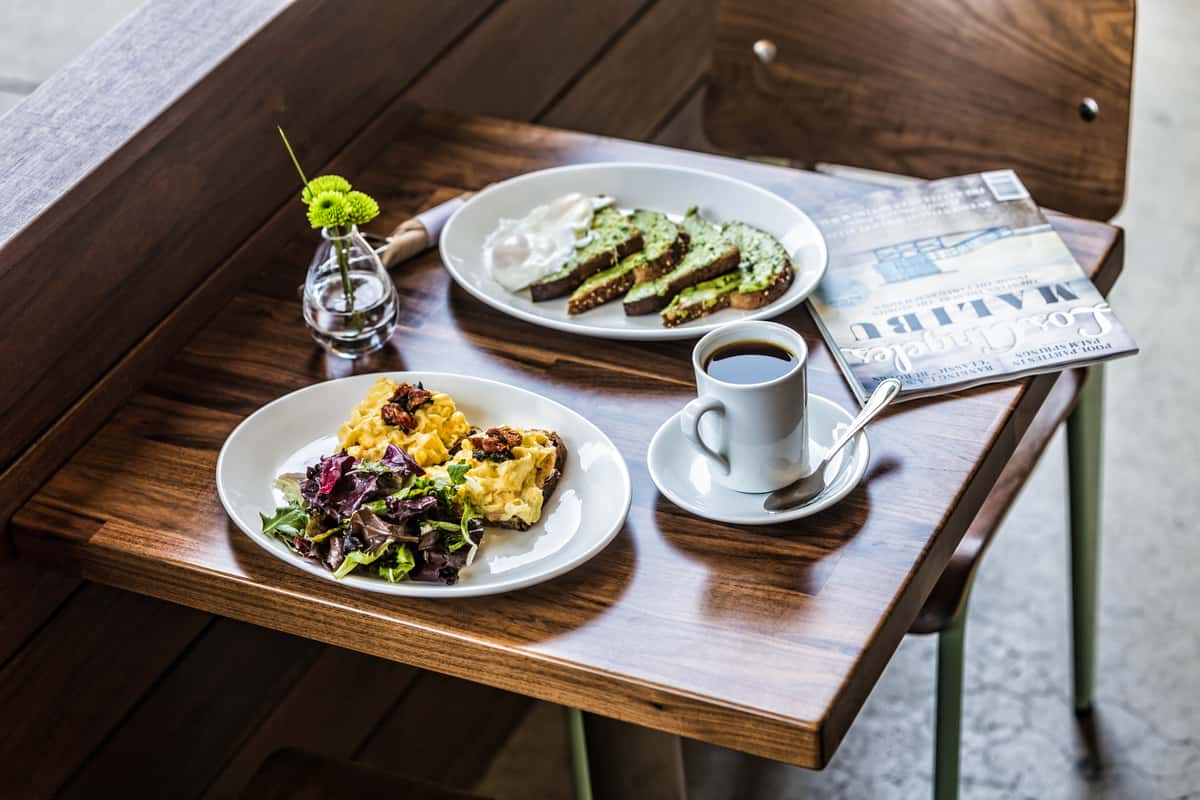 Coral Tree's Safety Measures
Coral Tree's Safety Measures
To ensure your comfort and safety, we have taken numerous measures to go above recommended health & safety guidelines to make your dining experience enjoyable.
• We kindly ask that all patrons wear masks or face coverings while visiting the cafe.
• Rest assured that all team members are certified in safe food handling and a certified manager on every shift, and all employees will pass a health check prior to each shift.
• Hand sanitizer or handwashing sinks will be available to all customers and employees.
• All of our common areas will be cleaned & sanitized regularly, as well as dining areas after every use.
• Place settings, utensils, menus, and condiments will either be single-use or will be cleaned and sanitized after every use.
• Please note, if you have been exposed to COVID-19 recently or have symptoms including a fever, cough, or shortness of breath, please help us keep everyone safe by using our contactless delivery options.
• If you have underlying health conditions or are otherwise concerned about contracting COVID-19, please feel free to use our delivery options.
• While we are happy to host you for dine-in, please do not linger and socialize for long periods of time as CDC strives to minimize exposure as possible to staff and fellow patrons.
If you have any questions, please feel free to contact us by responding to this e-mail or messaging info@coraltreecafe.com! Stay safe, and we hope to serve you soon.